I see design as a means to create an engaging experience that inspires people to explore new interests.
Passion and a clear vision are at the core of my work, which I aim to incorporate in my design process by selecting subjects that resonate with me personally. For example, I have a strong interest in designing for the craft beer industry and also wish to integrate my passion for film production in my design process. I am particularly interested in the final stages of the design process, when communication with external stakeholders is key. In these critical moments, it is necessary to convey the process and ideas that have been developed over time in a brief and effective manner. I believe that conveying the experience of a design and the use of visual mediums, such as film, can be powerful tools for communication.
As a creative entrepreneur, I am constantly coming up with new ideas for projects, ranging from subjects I am already familiar with, like documentary filmmaking, to areas I want to explore more deeply, like music production. I express this entrepreneurial side by seeking opportunities to implement my designs in the corporate world. For example, I utilize design processes to propose changes and ideas to companies, as well as my hard skills in video editing Click here. It is important for me to focus on my goals and not get too caught up in striving for perfection.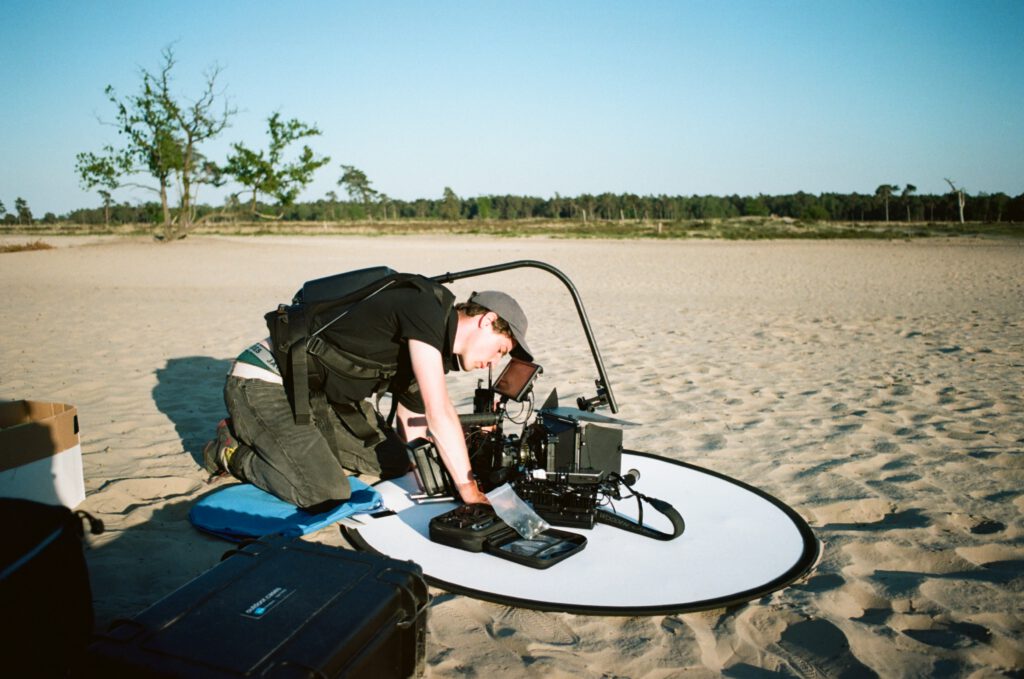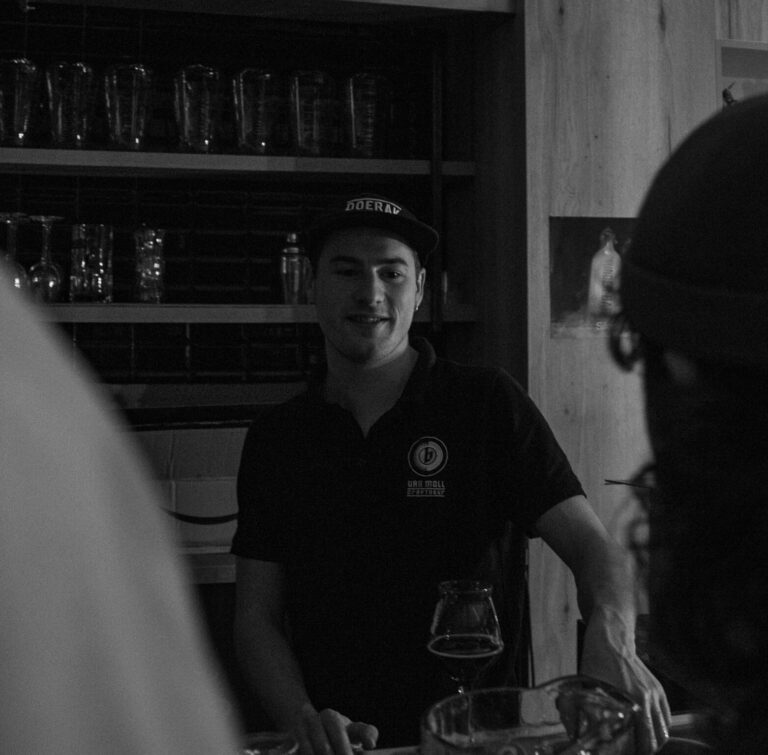 In design, I believe it is important to approach projects from a first-person perspective and to choose subjects that personally interest me. This allows me to build on my existing knowledge and to be motivated to learn more about the subject. I am convinced that enthusiasm and passion are essential ingredients for creating a project that one can be proud of, and this is especially true in the field of design.
I prefer to work in a group during the design process as it allows for more efficient execution and more time for idea generation and decision-making. I possess strong self-awareness and am comfortable with challenging discussions. Through conducting meetings in my own business, I have gained expertise in negotiating with various stakeholders and identifying my own valuable contributions.
From my personal experience, I have observed that running my own business has given me a deeper appreciation for other small businesses and their products. I understand the hard work and dedication that goes into creating a business and how each company strives to add value. Recently, there has been a significant increase in the number of self-employed individuals, particularly among young people (Centraal Bureau voor de Statistiek, 2022). They desire the autonomy in terms of their working hours, but also recognize the value of their unique skills and contributions to a product or service. Additionally, this younger generation is more conscious of issues such as sustainability. Therefore, I believe that in the future, individuals will become more mindful of where and from whom they purchase products. I see this as the start of a shift from large-scale production to local production, as local production is more closely attuned to the needs and preferences of the consumers. It is essential for consumers to be aware of the origin and purpose of the products they purchase, and to understand the designers' stories behind them. This highlights the importance for companies to have a distinct brand mission statement with a positive impact on the world, which allows customers to connect with it. I see that I and other designers can fulfill this role within a company. I think it's important for me as an entrepreneur and designer to follow my passions and visions, rather than just focusing on making money. A great example of this is the craft beer brewery Nevel, which shows how sticking to a clear vision can lead to success.
"Our goal is to bring nature and people closer together, beer is just a way to achieve it"

Brouwerij Nevel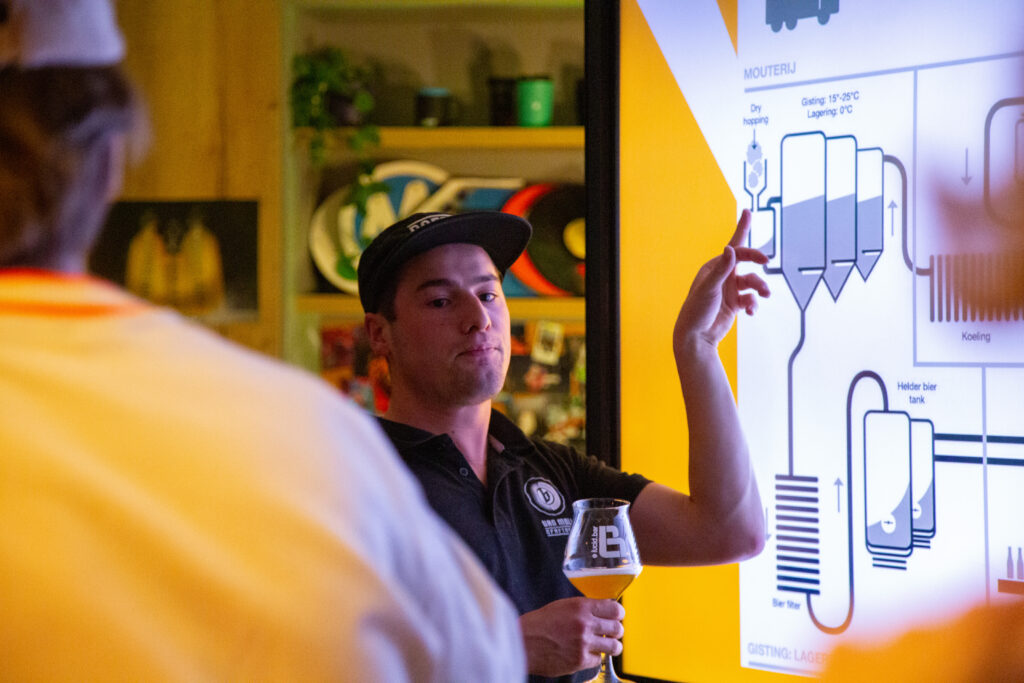 I believe, it is important to have a stronger connection to the natural world and to be mindful of where our products come from. Through various design processes, I have gained a greater understanding of the passion and care that designers put into their products or services. Sharing your story as a designer and bringing others into your world can help convey this vision and the value of what you create. Additionally, the design experience itself can serve as a way to educate people about the importance of the products they consume.